About Us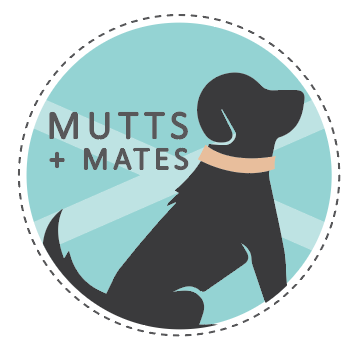 About us, we are Mutts & Mates. We are a full service dog boarding, daycare, dog walking, and dog training business. We offer a range of services like in home extended dog boarding, doggy daycare, dog walking and dedicated training. We can even go to your house to check on other pets like cats, fish, birds and bearded dragons. This is a place where you mutts are our best (and first) mates, always!
Mutts and Mates started in 2012 in San Diego, CA. moreover, I started out by watching neighbor dogs and taking other pet & house sitting jobs around San Diego.
In checking out local kennels, I always felt disappointed in the care. Instead of a kennel feeling like a second home, it felt like a business transaction. Most kennels had a base rate and then every little thing cost more money. It felt wrong to have to pay extra for play time & walks while the dogs would spend most of the time alone and in a loud, chaotic kennel. Feeling disheartened by the local dog kennels, I decided there was a real need for an in-home dog sitting option. I started dog sitting through Rover and from there it progressed into so much more. As the years passed, first time clients turned into repeat clients and those clients started to tell their friends. Not only was I getting to bond with new dogs, but I was making lasting and loving connections with their owners as well.
In 2020, my family and I moved from San Diego to Minnesota and the business started slowly. Having grown up in Minnesota and having known so many people already, the business took on a life of it's own. I decided that Rover wasn't the best fit for me because I wanted to promote my business and my brand and branch out into other areas too like dog training and eventually a pet products line.
More recently, I was featured in Voyage Minnesota Magazine about being a small business owner here in Minnesota. You can see that article here!
If you are looking for a new dog boarding facility or someone to just talk to about your pets, please send me an email! I would love to connect.