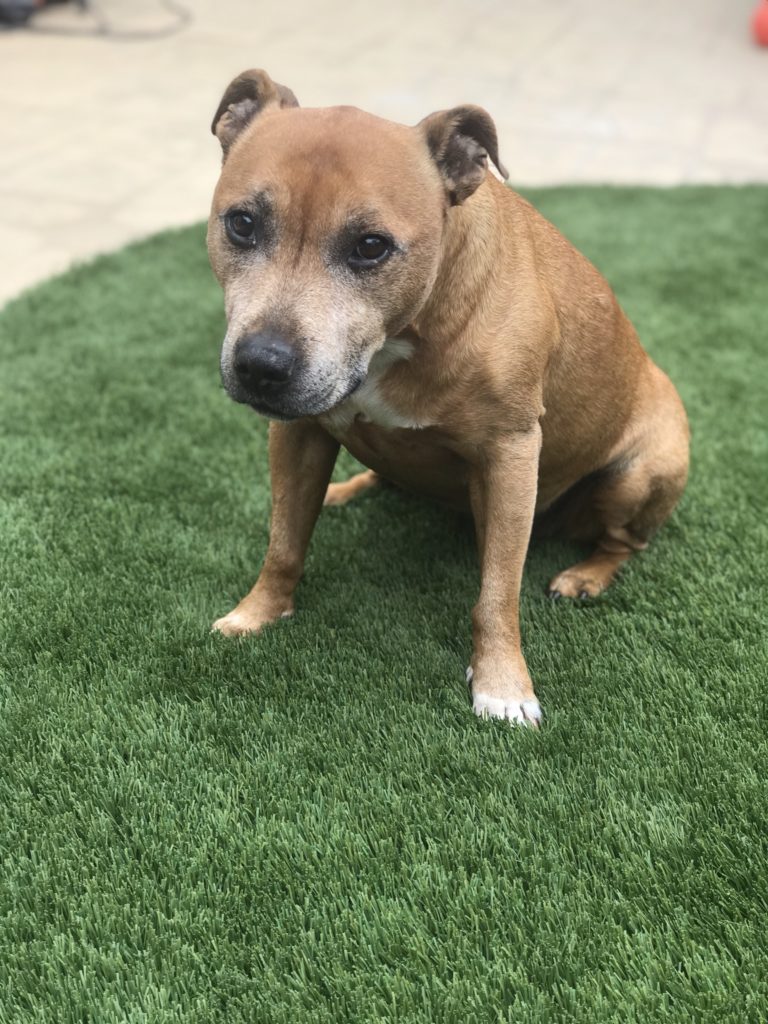 Mutts & Mates is a full service dog training, dog sitting, dog walking, and pet sitting business. We offer in home extended stays, doggy daycare, dog walking and dedicated training. We can even go to your house to check on other pets like cats, fish, birds and bearded dragons.
Mutts and Mates started over 10 years ago in San Diego. The owner, Jackie Ruiz, started out by watching neighbor dogs and taking other pet & house sitting jobs around San Diego. In checking out local kennels, Jackie always felt disappointed and never like her dog got the best care possible. Instead of a kennel feeling like a second home, it felt like a business transaction. Most kennels had abase rate and then every little thing cost more money. It felt wrong to have to pay for extra play time & walks and the dogs would spend most of the time alone and in a loud, chaotic kennel. Feeling disheartened by the local dog kennels, Jackie started dog watching dogs through Rover and from there it snowballed into so much more. As the years passed, first time clients turned into repeat clients and those clients started to tell their friends.
In 2020, Jackie and her family moved from San Diego to Minnesota. She knew there was a need for in home dog sitting so once again she started slowly. Friends told friends and the client list grew. Now we have over 20 repeat clients and adding more each day!