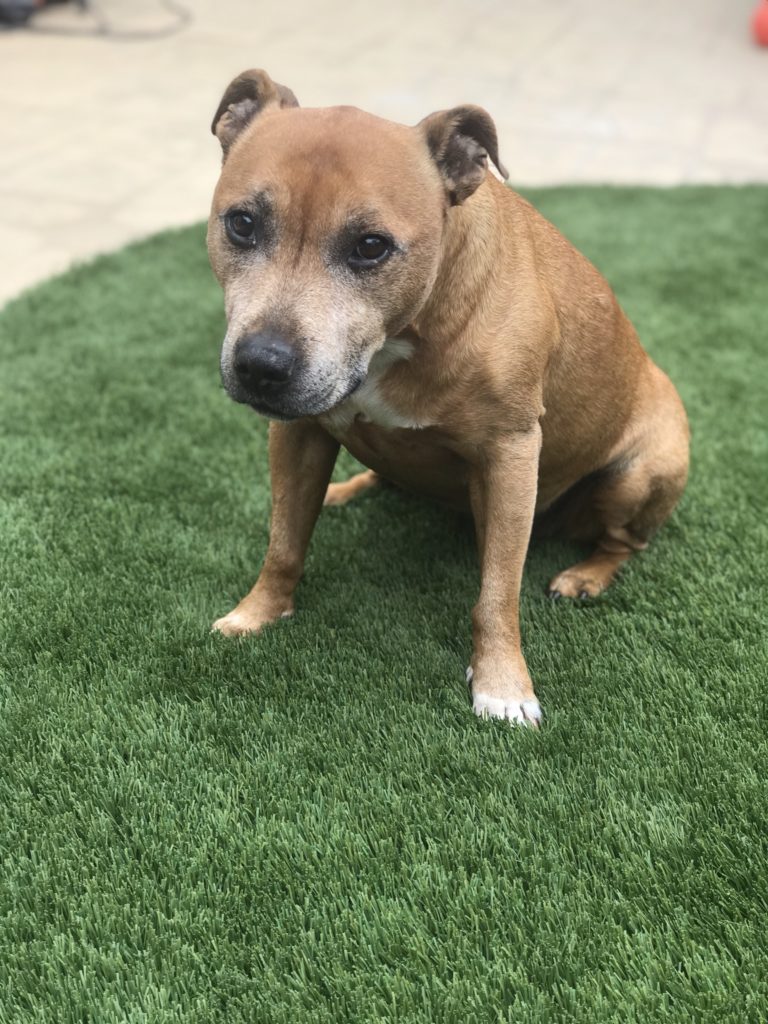 Mutts & Mates is a full service dog sitting, dog walking, and pet sitting business. We offer in home over night stays, doggy daycare, dog walking, and pet sitting. We can even go to your house to check on other pets like cats, fish, birds and bearded dragons.
Mutts and Mates started over 4 years ago. Jackie Ruiz would always watch neighbor dogs and take various other pet sitting jobs around San Diego. They had boarded their dog at a few kennels around town and always felt disappointed. Instead of a kennel feeling like a second home, it felt like a business transaction in the worst way. They would have to pay for extra play time and walks. Then, to top it off, the dogs would spend most of the time alone and in a loud, chaotic kennel that was semi outdoors. Feeling disheartened by the local dog kennels, her husband suggested she start dog watching dogs through Rover. It was a step that felt natural to the both of them. As the years progressed, first time clients turned into repeat clients and those clients started to tell their friends. The rest is, as they say, history.
Jackie and her husband, Bryan, have two kids in addition to their Staffordshire Bull Terrier, Diamond. All five of them love having other dogs around and each week brings new mates and joy to their home.